DRIVEWAY ENTRANCE
If you believe that the first impression is the most important one, you can't ignore the importance of your driveway entrance. The mailbox, plantings, lighting, curb, apron, gate, fence and paving material are all equally important in creating an inviting and beautiful curb appeal. It should also reflect your own personality.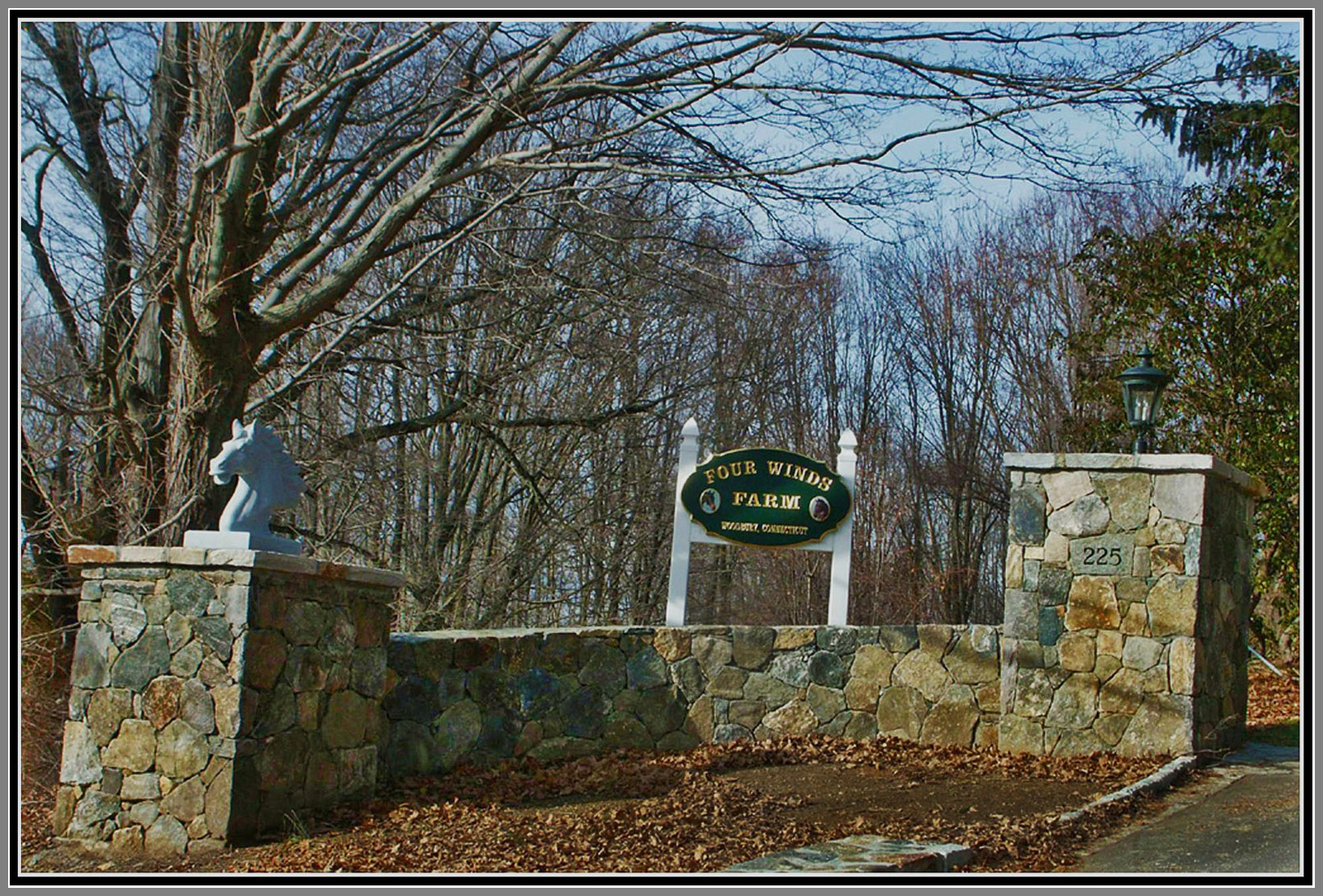 Driveway Columns and wing wall with statues and lights
Elegant entrance courtyard with paver by Artistic Outdoors
Majestic Gated Entrance by Artistic Outdoors
Driveway columns, lights and walls by Artistic Outdoors
Courtyard with marble fountain by Artistic Outdoors
Classic courtyard with circular island fountain
Stone mailbox, Column, cobblestone apron, curb and wall
Killingworth, Connecticut
Tumbled natural stone paver driveway.
Paver parking, Ballard, Raised Planter, Walk and Patio
Sunrise Overlook, Elizabeth Park, Hartford, Connecticut
Field stone columns and wall with cobblestone apron and curb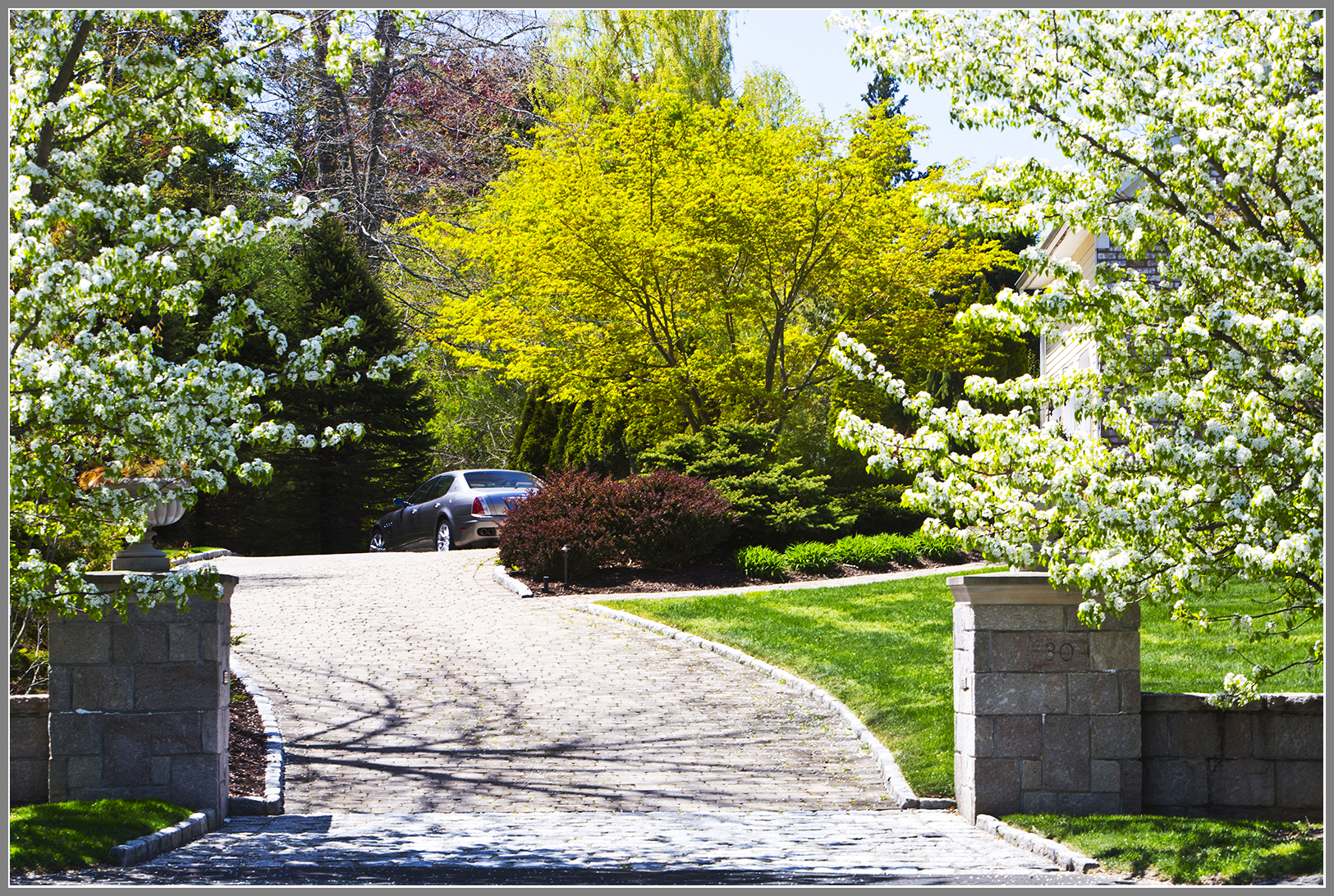 Granite Columns, wall, cobblestone apron and paver driveway
Fieldstone column and wall
Paver Driveway by Artistic Outdoors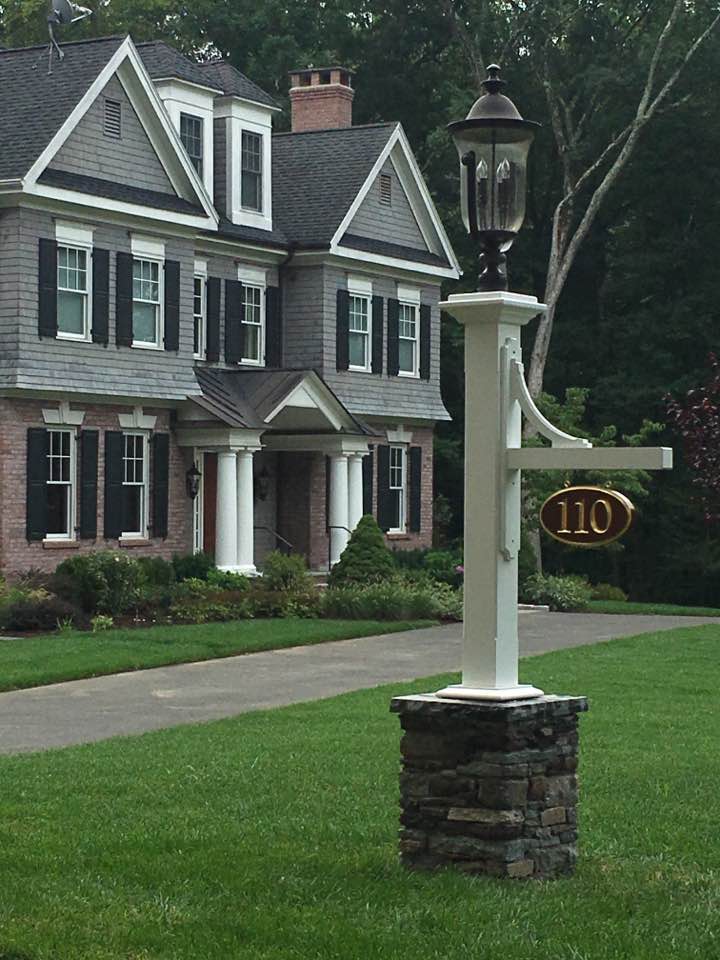 Driveway light with stone foot column by Artistic Outdoors
West Hartford, Connecticut